Free Patterns by Night Spirit Studio
To download these files, you will need a Google account. You can also find all these patterns in the files of my Facebook group:
Night Spirit Studio's Crumbling Castle
.
✧ The Furbo Nightcrawler ✧
Inspired by this Furby/ Fresno Nightcrawler hybrid.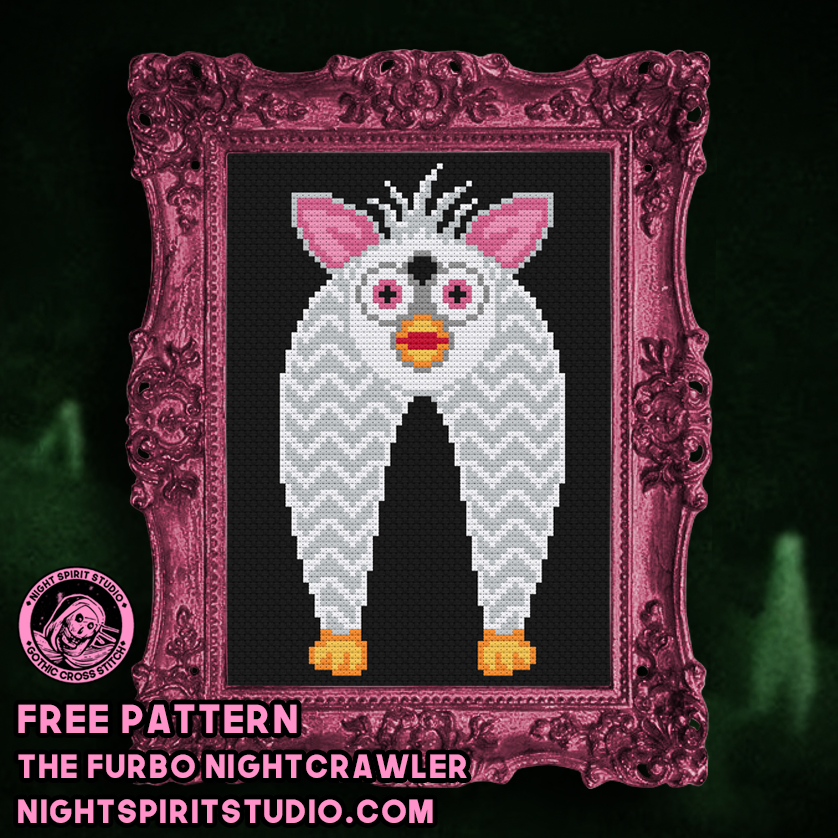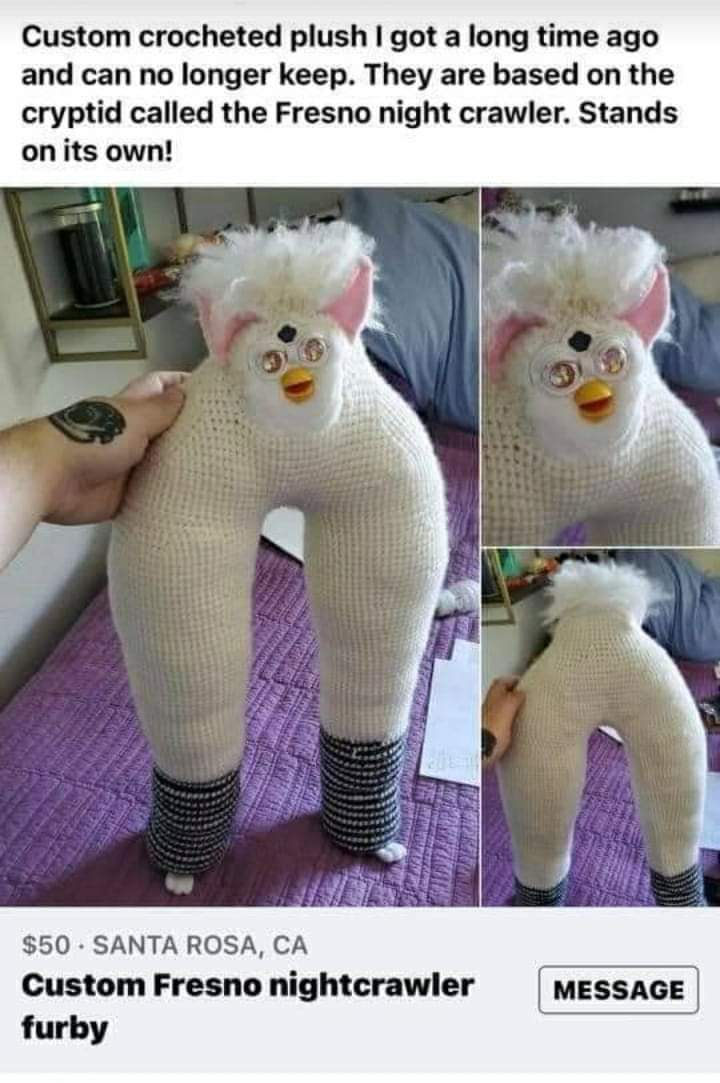 ✧ Blood Moth ✧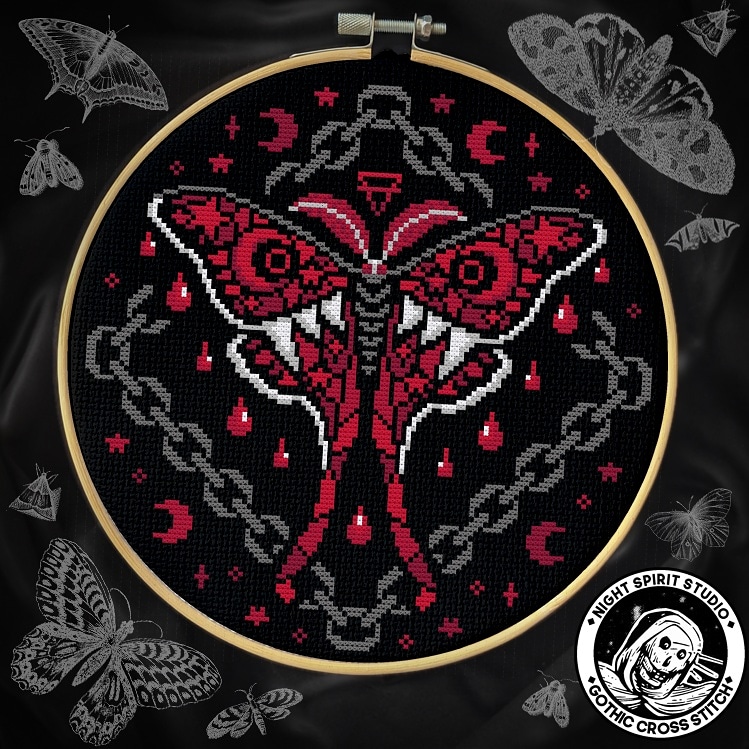 ✧ Plague Nurse ✧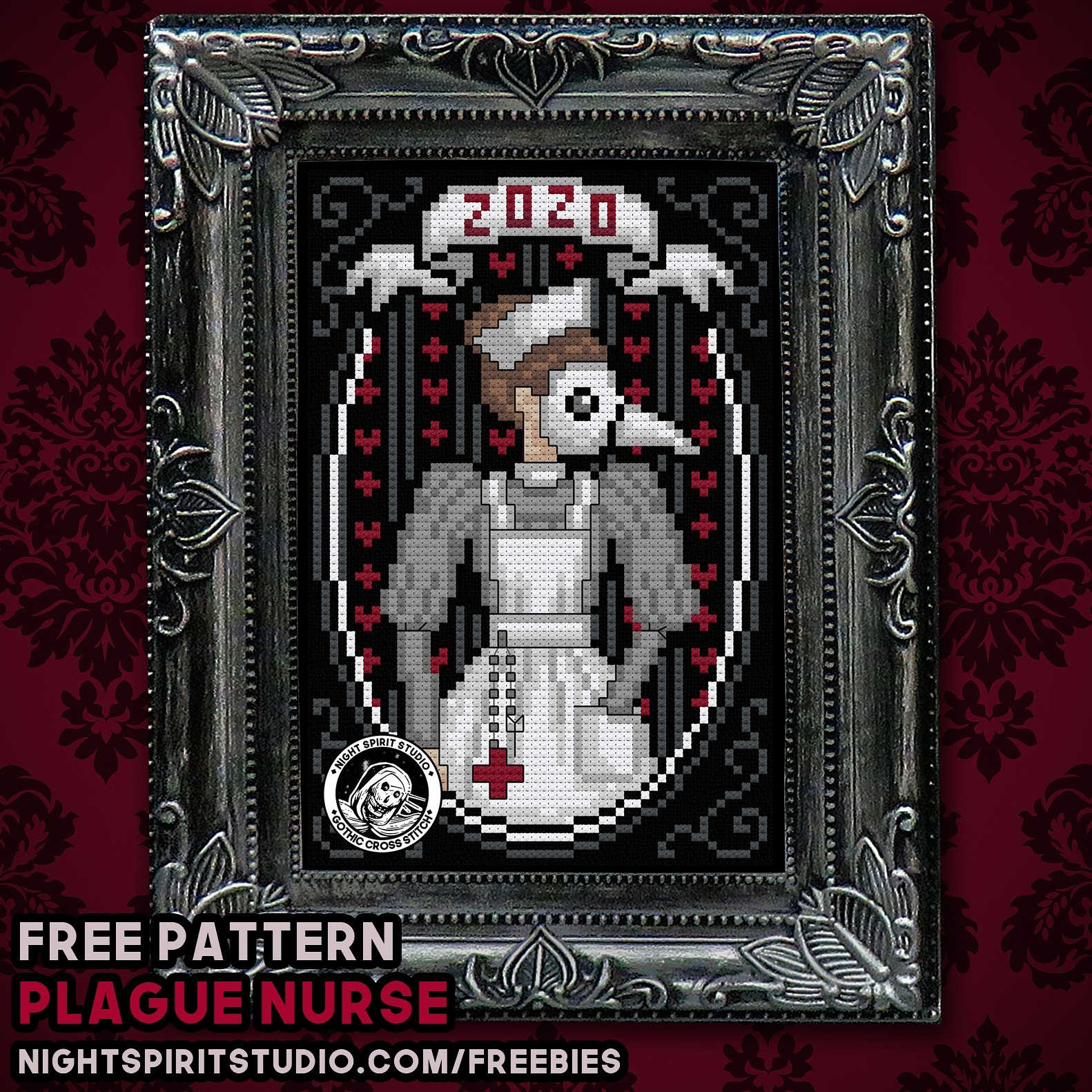 ✧ The Raven ✧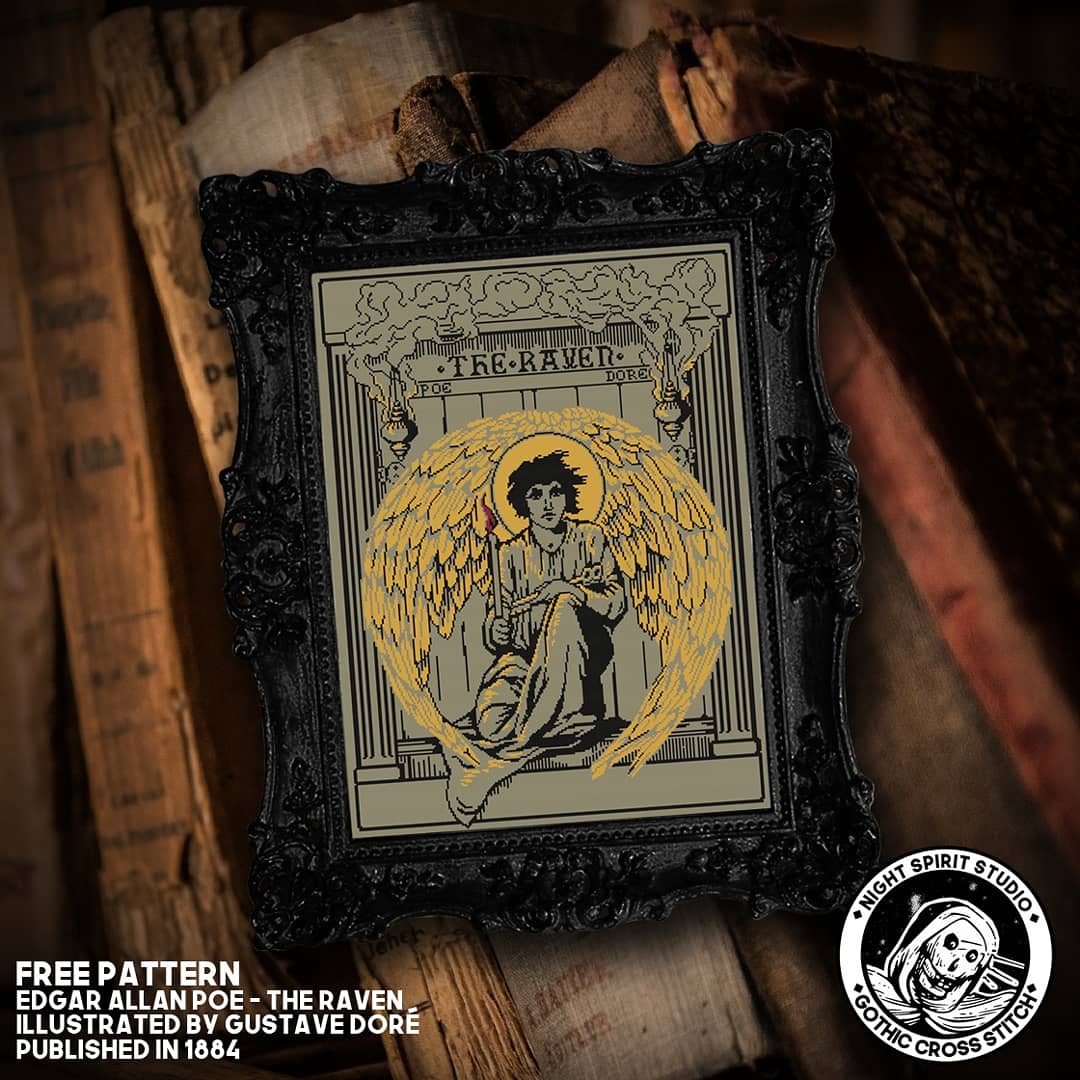 ✧ Self Isolating Bat ✧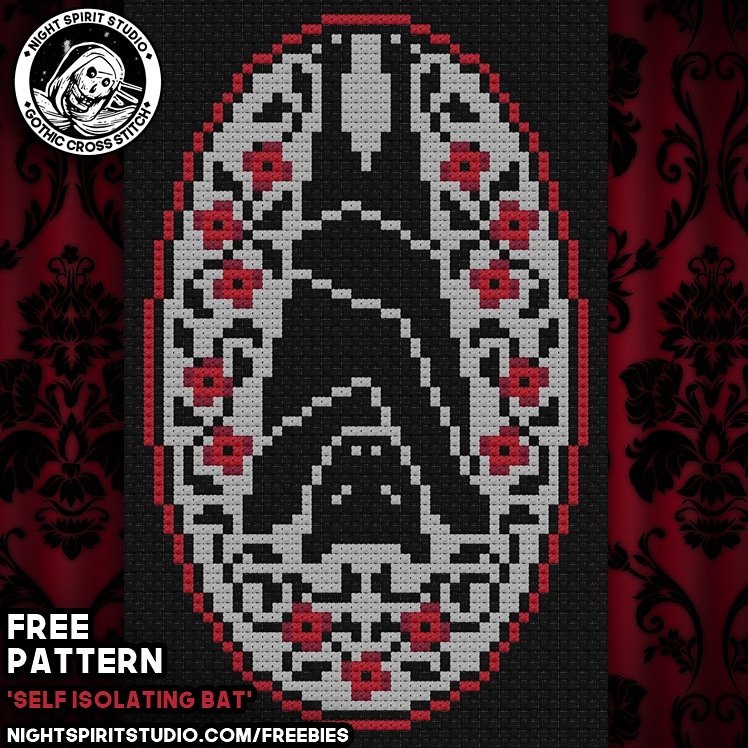 ✧ I Lapdance for Satan ✧
(Includes both red and pastel versions)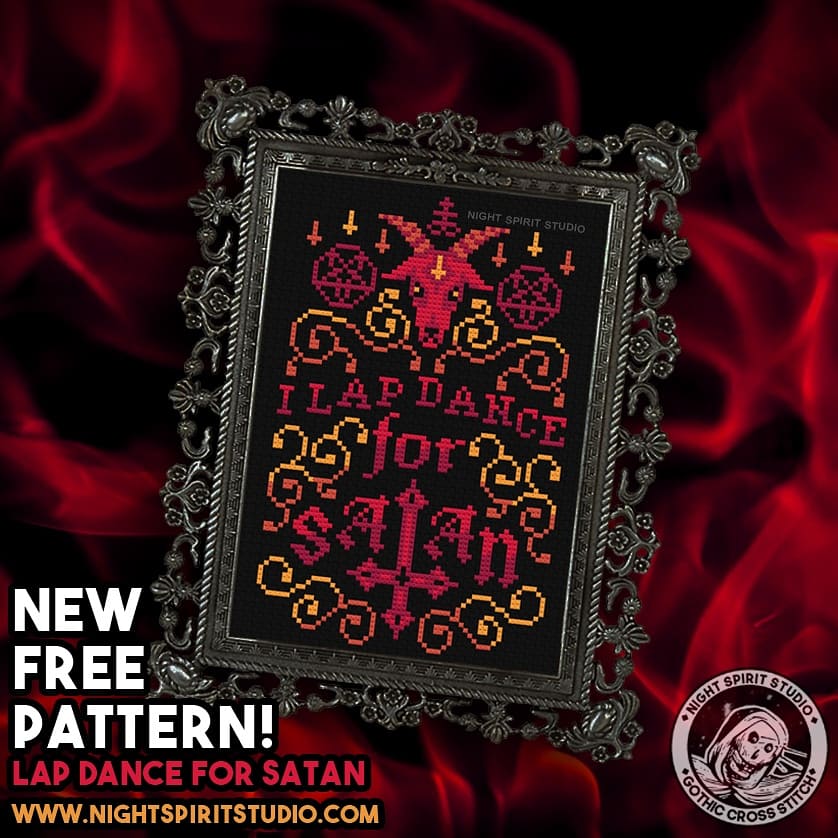 ✧ Just One More Page ✧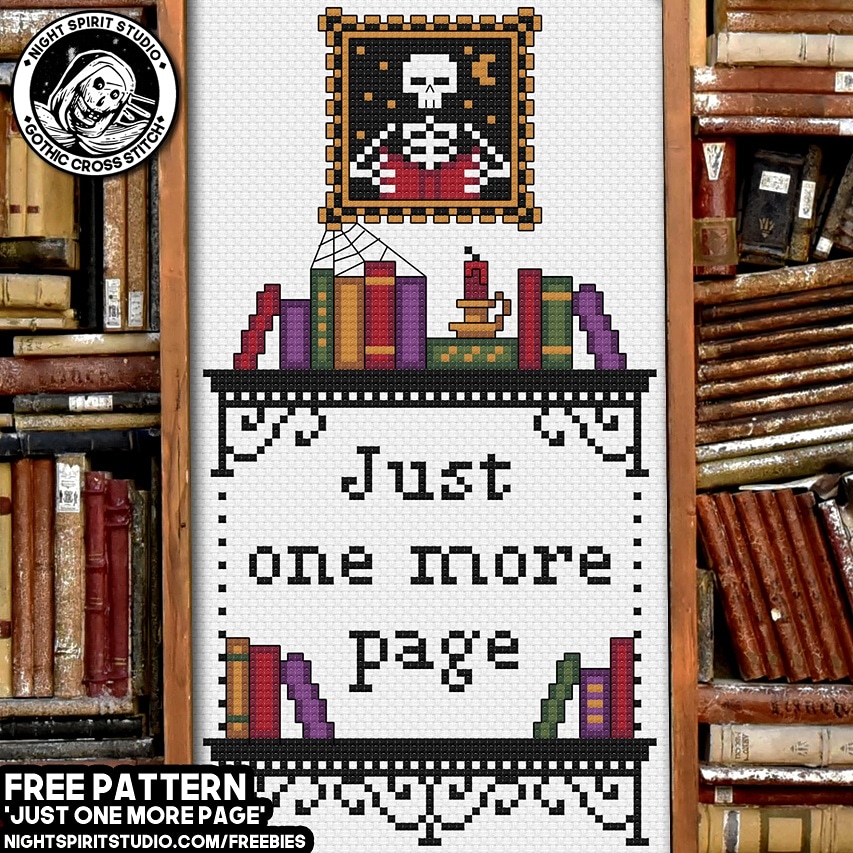 ✧ Dumpster Fire ✧
(Includes English and French "C'est La Vie" versions)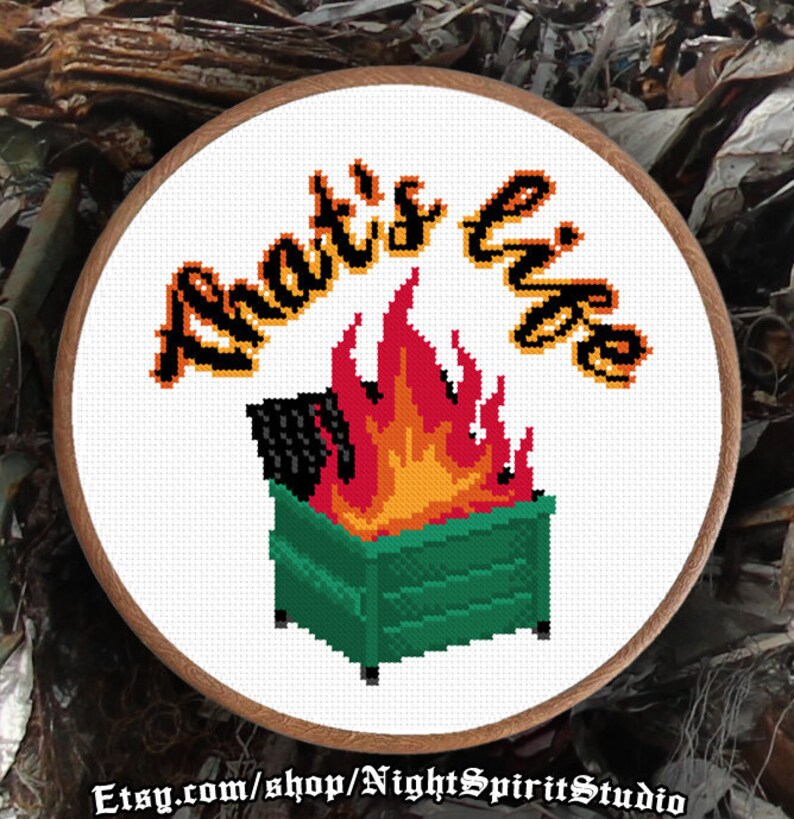 ✧ Hell Was Boring ✧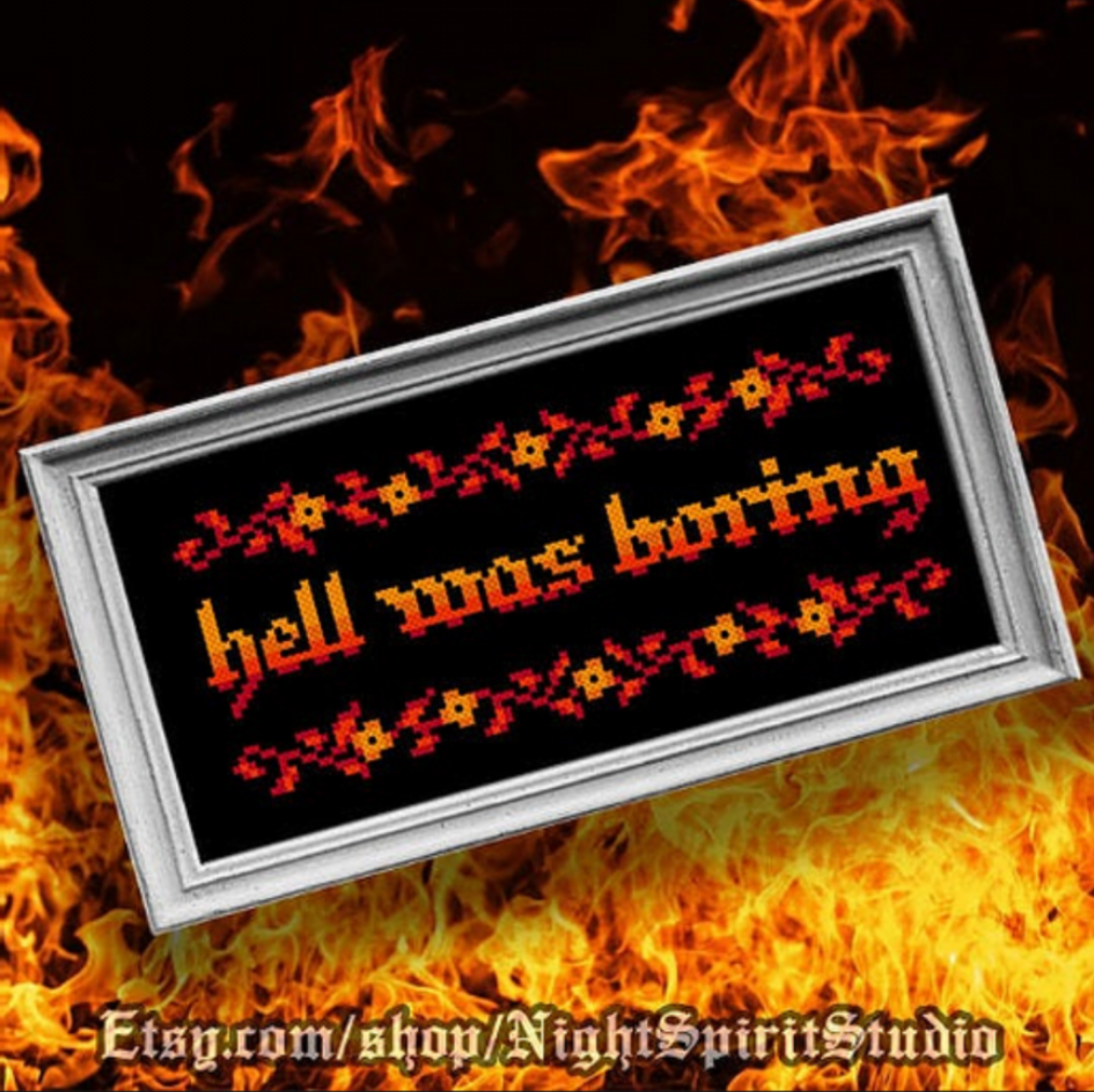 ✧ Trans Witchcraft ✧
✧ Black No. 1 ✧
A Type O Negative pattern for all the little ghouls who grew up to be fabulous goth baddies because of this song.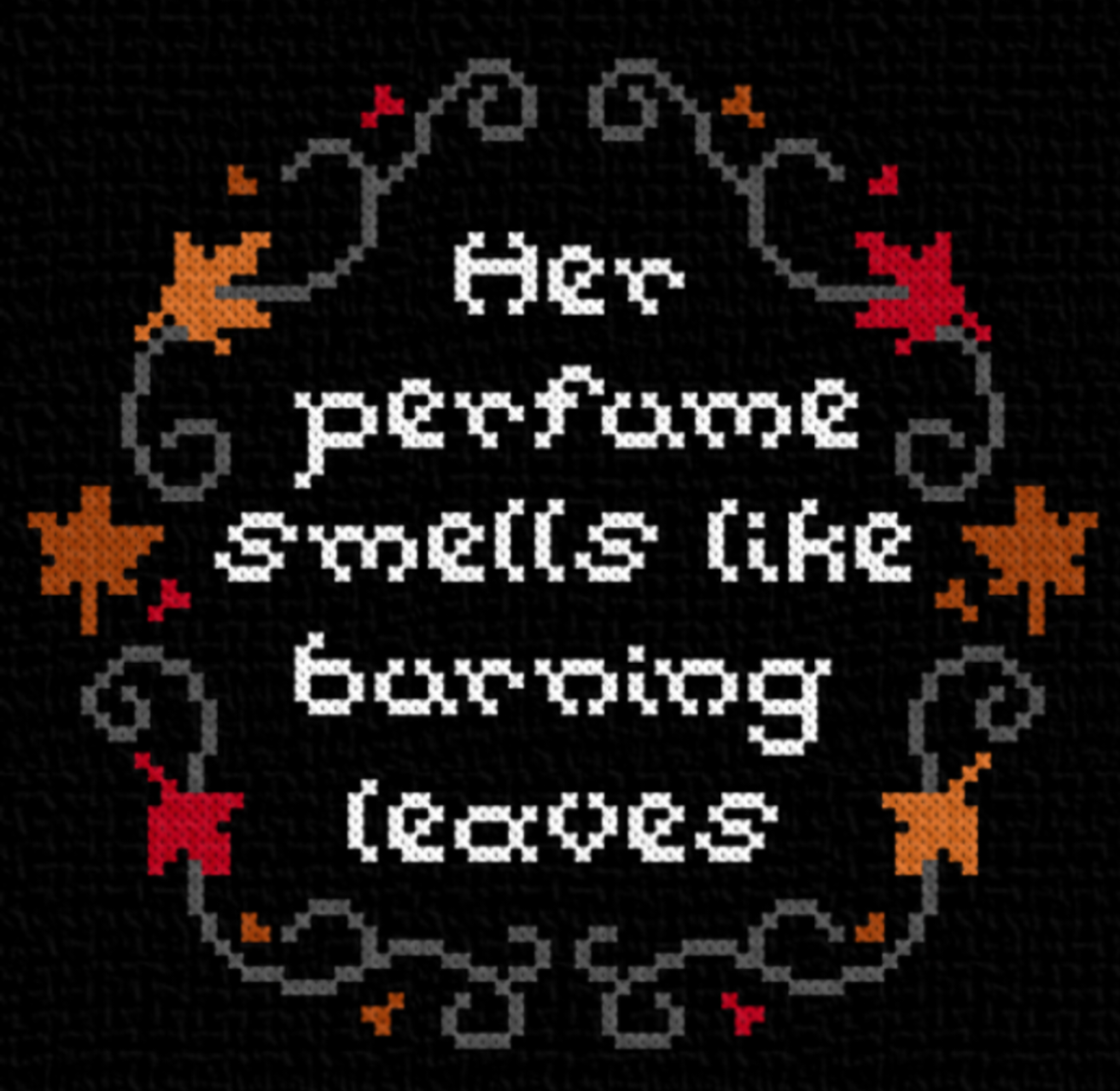 ✧ Pumpkin Spiced Skeleton ✧